It was a little later this morning as I was awake and then fell back to sleep. It was cool out but the sky was clear so I was able to see Saturn, Mars, Venus and finally Jupiter almost in a straight line. Venus was still visible after all the other planets and stars had disappeared.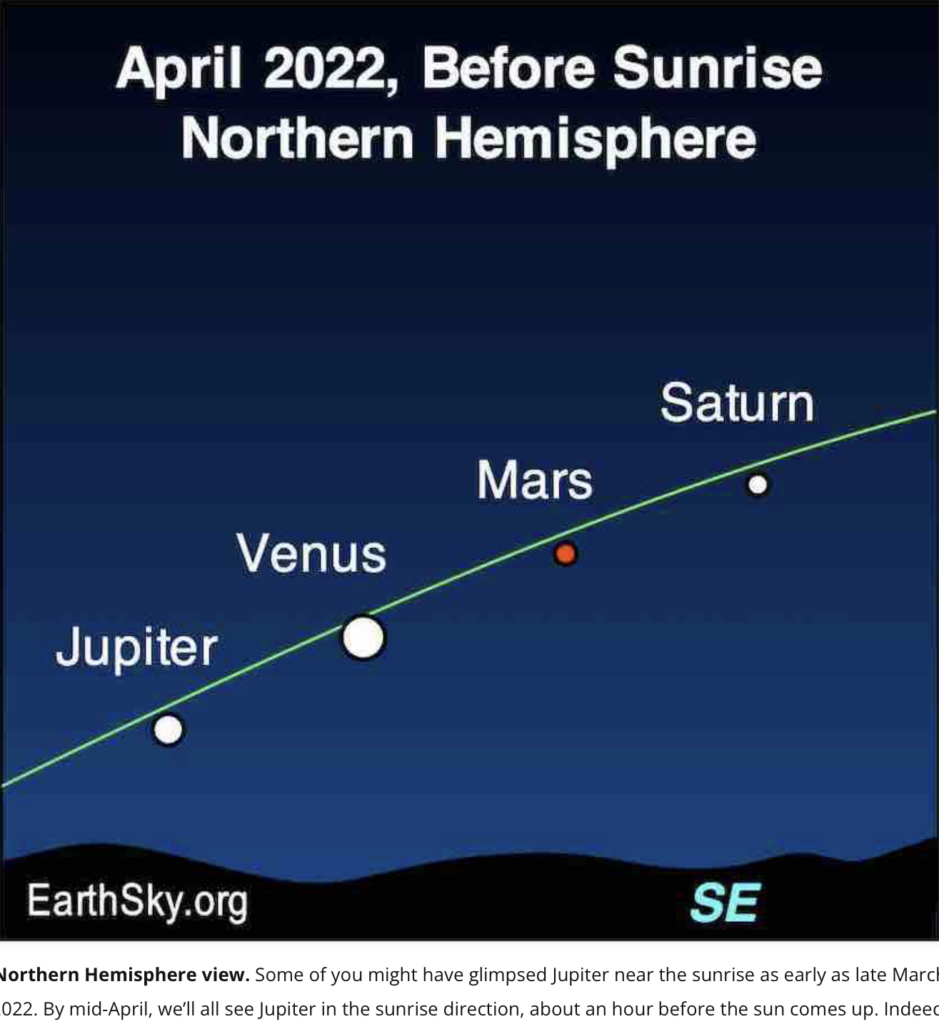 The river is still flowing well but someone has put some stepping stones across one point where it will soon be possible to cross once the water stops flowing over the stones.
It seemed a little strange without Charlie lagging behind and having to count to six instead of seven. We were back at the van in good time so I fed the cats and emptied the ice from the machine. I had time to exercise my brain before going up over panorama and around through Paleochora. I've missed out for a couple of days due to a change of schedule and visitors.
The day has consisted of a succession of washing loads and two arrivals. The first was the chap who was parked up in the car park last night. He'd come to the camping but was unable to find me so stayed there instead. He plans to stay a week. The Dutch have decided to stay longer and I'm arranging for the oil and filter to be changed on their almost new van.
The final arrival were the Swedish friends of the Swiss couple who've been here a few days now. They endured the racket during the installation of the new tank by the bar and their friends are next to the bar. I'm certain Georgia will have something to say. The other Belgian couple are leaving after only two nights.
Anita and Elio have left to spend a couple of nights at Elafonissi after three nights at Grammeno. Elio spent time with the dogs in preference to doing his homework which was hardly surprising. At least he has his own dog to look forward to when he gets home.
As predicted, Georgia was unhappy with the van being by the bar. She waffled on about the possibility of work over the weekend blah, blah, blah, so I told her to come down and check it out with me. When she'd actually taken the trouble to look rather than knee-jerk, she agreed it wouldn't be a problem. I said the customers realised something might be going on and would move if necessary. Others would be leaving the next day so we could rearrange things accordingly. Nothing like delegation…